news tip Elden Ring Map: The Underworld map, recreated in HD, with all Places of Mercy!
The underworld kingdom of the Elden Ring is vast and not only does it hide secrets of all kinds, but it is also populated with monsters and other bosses just waiting to kill you. Fortunately, there are places where you can rest safely, but they are not always easy to find … Until now, since there is now a Full HD map to find them all.
A wide and dangerous world
Elden Ring invites you to travel up and down and across the realm of the underworld to collect Major Runes, the fragments of the Circle of Elden that will eventually allow you to become the new Lord of Elden. In order to collect these runes you will have to face many bosses and the further you advance in the adventure, the more likely they will make your life difficult. Luckily, there are tips on how to beat the toughest of them, and for the rest, just check out our boss guides to make sure you come out on top. Only here are these enemies fairly well spread out across Entre-Terre's map, and this one is quite large. Especially since you can only zoom in the game to a limited extent, which can be a problem to find your way around at certain times…
You'll have to spend a heck of a lot of hours on the Elden Ring to explore the entire underworld realm. and you'll hardly be able to accomplish this without facing a few enemies along the way. Unless you're at max level and you know all your opponents by heart, you probably need to find a safe place to rest. That's what it's for grace pagesand even if the between-earth is full of them, that doesn't always mean they're easy to get to. Fortunately, the Elden Ring community has no shortage of caring players, and one of them took the time to reconstruct the Entre-Terre map in HD to help others find their way better:
One map to save them all
This player is Eziolamboand as he explains in his post on Reddit, He took over 80 screenshots which he then combined to create the full HD map of the underworld including the dungeons. You can grab both maps from his Reddit post, including a pretty hefty PNG version. The file weighs 55MB and measure 6780×7049 pixels, which is pretty amazing considering the visible part of the in-game map is only about 1600×700 pixels. Access the reconstructed map of Eziolambo all kingdom mercy sitesas well as to ruins and dungeon can bring you some treasures. For those who prefer HD maps for each region, We've taken the time to break down Eziolambo to give you an overview of the different areas in High Definition: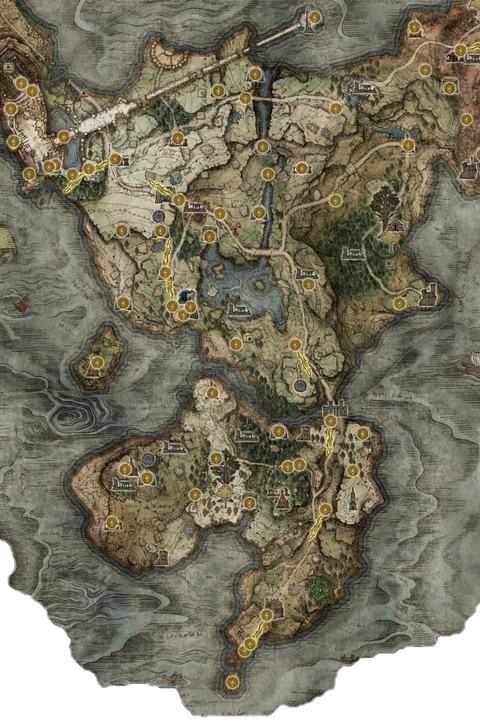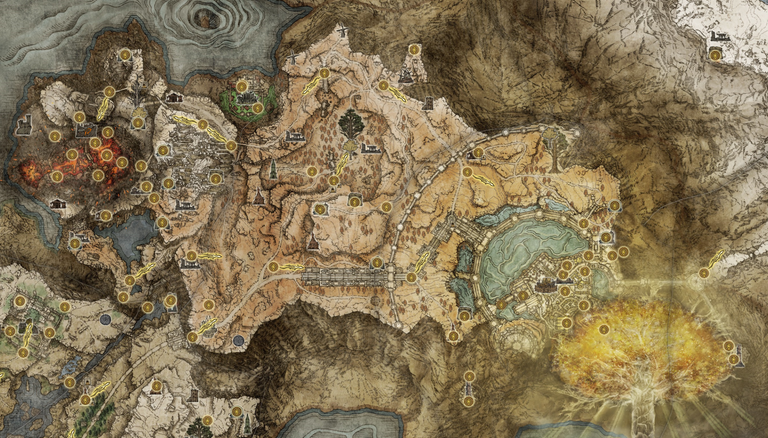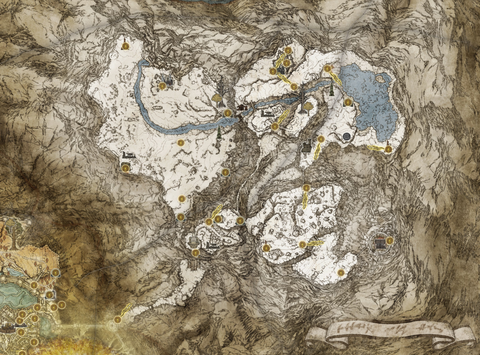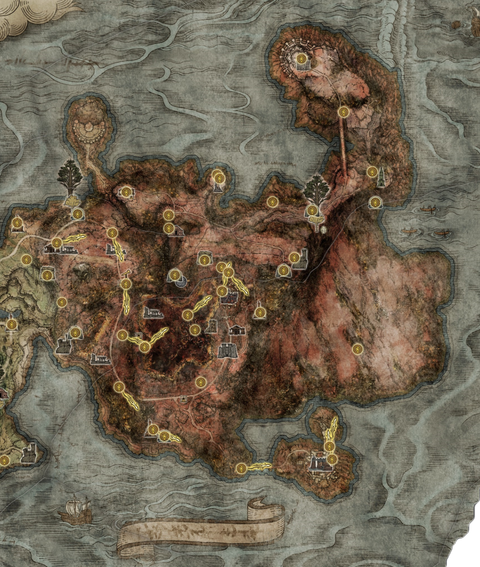 And you, have you explored every corner of Entre-Terre? What is your favorite part and what is your least favorite part? Tell us everything in the comments!
Summary of the Elden Ring walkthrough
Of mooneraWrite to jeuxvideo.com