The Ministry of Health of the Canadian province of Quebec only wanted to report on Thursday on Twitter on the current status of the corona pandemic. Instead, they created a slippery issue: the tweet itself featured an information panel with corona numbers and apparently linked to their own website. But if you clicked on the shortened link to get a closer look at the numbers, you could see the women's feet in close-up instead – the tweet linked to a movie on porn video portal Pornhub.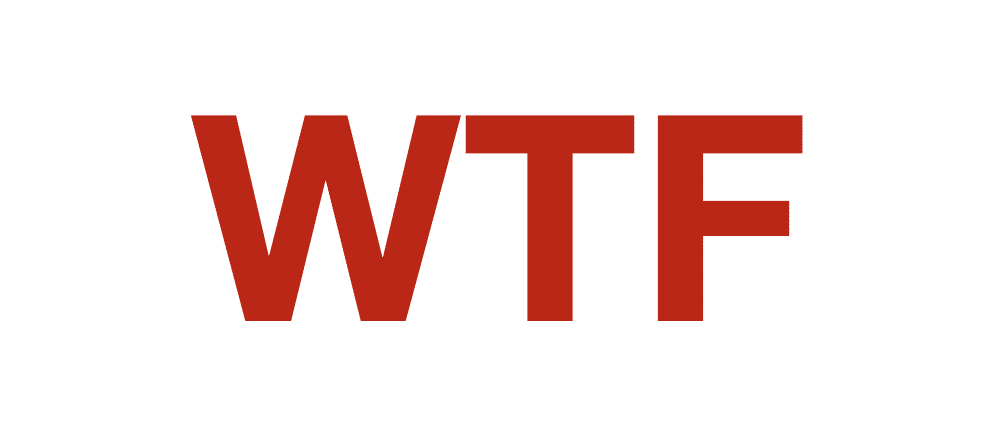 The internet is full of hot computer news and outdated Pr0n. In between, there are always gems that are too good for /dev/null.
The link amused the French-Canadian network community for about 40 minutes, until authorities took it down after numerous user comments about the idiosyncratic way the numbers were handled. After that the health department issued an apology on Twitter (translated from English): "Due to a situation beyond our control, a link to inappropriate content has been posted on our Twitter account. We are investigating the causes. We apologize for the inconvenience caused."
Numbers may have been swapped
Users speculated in various ways as to how the confusion could have arisen. Suspicions of a link inadvertently switched by an overwhelmed employee have been circulating, as has speculation of a hacker attack. Another user had a more mundane explanation ready: the bit.ly short links between the health department website and the spicy video are the same until the last issue. The link was probably transferred incompletely and accidentally while repairing the link saw the video number.
One or the other user was disappointed by the rather unspectacular explanation. Health department employees should be relieved. In any case, the attention of this faux pas remains in Canada: Pornhub is based in Montreal.

(mawi)