The SGD lacked determination! Dynamo Dresden also failed to win in the second division home game against Holstein Kiel. The draw does not help.
Dresden – Did you make amends or waste your last chance for direct rescue? After the 0:0 against Holstein Kiel remains Dynamo Dresden a few unanswered questions. The fact is only one thing: even on the 13th consecutive attempt, there was no more victory.
Coach Guerino Capretti has created a little surprise on Holy Saturday: Sebastian Mai.
Not that the blond boy had been one of the four newcomers from the start, that was already predictable during the week. No, Mai played second striker alongside Christoph Daferner.
His pitch presence was good, but there was still no penetrating power in the final third.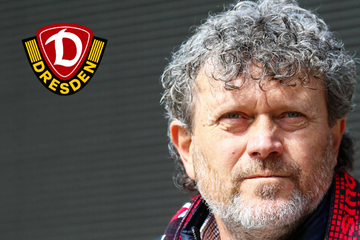 Dynamo Dresden
Olaf Marschall is already watching Dynamo Dresden
He only became dangerous once in the first 45 minutes in the Kiel penalty area, when Michael Sollbauer aimed from six yards after a corner but was blocked before the line (36th minute).
In the end, the hosts could thank goalkeeper Kevin Broll and the football gods for going into the half-time break without conceding a goal.
Some in Dresden would say the two were one and the same, but when Kwasi Wriedt hit the crossbar after around 30 seconds, Broll hadn't played the game.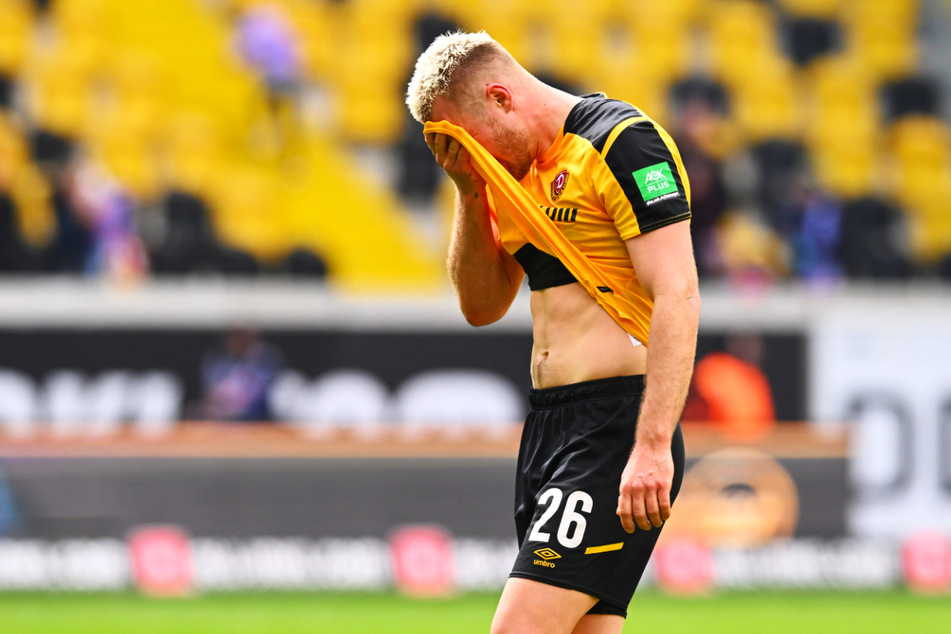 But then the 26-year-old saved twice with great reflexes against Fabian Reese (31st) and Lewis Holtby (36th).
There was no denying the will and commitment of the black and yellow against Kiel, but there was a lack of convincing action in the forward game.
This became very clear again in the second round. Because the Dynamo kicked into high gear and sometimes even played something like the power play. There was still no risk of scoring.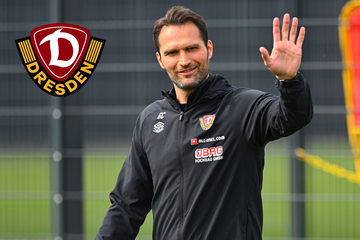 Dynamo Dresden
Dynamo coach makes promises: 'Everyone will burn against Kiel'
Two long shots from Paul Will (47th and 66th) were the most dangerous thing to come on Ioannis Gelios' goal.
But that didn't really put the Holstein keeper at risk either.
After all, nothing was burning in their sixteen years, so at least one point was on the positive side.