THE BEST APPLICATIONS FOR ANDROID, IPHONE AND IPAD

Today, the fantasy RPG "Tales of Illyria: Destinies" is available for free on Google Play. We took a closer look at the mobile game and revealed if the download is worth it.
Today you get the role-playing game "Tales of Illyria: Destinies" for free on your mobile phone via Google Play.
The normal price of the mobile game is 0.99 euros.
In the game, you embark on an epic journey in which you experience countless adventures.
Almost every day, you can download various paid apps and games for mobile phones for free from Google Play. Campaigns are meant to help programs move up the download charts and gain exposure, while saving you a few bucks.
The fantasy game "Tales of Illyria: Destinies" by Little Killerz is currently available for free. The mobile game normally costs 0.99 EUR. The promotion should be valid only today, April 17th. If you are interested, you shouldn't take too long with the download.
to

free instead of 0.99 euros
*
Advertisement
In the game, you enter a world full of demons and diseases that threaten you at every turn. As a character that you can create yourself, you embark on a journey through this harsh environment to become the hero or heroine of your own story.
There are thousands of different adventures to choose from, each with your own choices to make. As you progress through your path, you will become familiar with your deeds, and eventually kings will turn to you with quests.
Is it worth downloading?

Those embarking on Tales of Illyria: Destinies can experience a fantasy adventure of epic proportions, but don't expect a game like The Witcher 3: Wild Hunt. Tales of Illyria: Destinies isn't really all about action, it's a travel and party management sim with turn-based battles.
But if you can demand something from these games, you should also check out the fantasy epic – provided you speak English, because there are no German screen texts.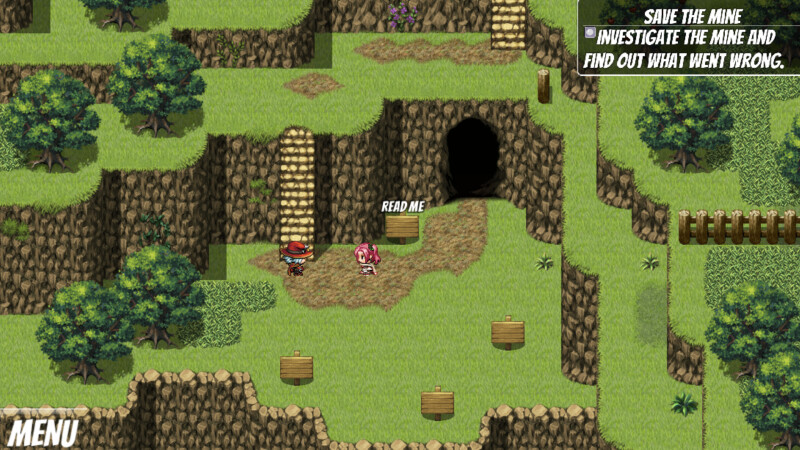 image set
Android apps currently available for free
Android apps currently available for free
To date, "Tales of Illyria: Destinies" has over 10,000 downloads and 1,150 reviews on Google Play. It has an average rating of 4.5 stars out of 5.
moreover: "Tales of Illyria: Destinies" is the last part of a trilogy, the other two parts of which are currently also available for free download. Each game tells an independent adventure.
If you get the mobile game on your cell phone during the free promotion, you can still download it for free, even if it is offered again at the regular price.
" Point: The Best VPN Providers for More Security and Privacy
Don't miss a thing with the NETWORK-Newsletter
Every Friday: the most informative and entertaining summary of the world of technology!