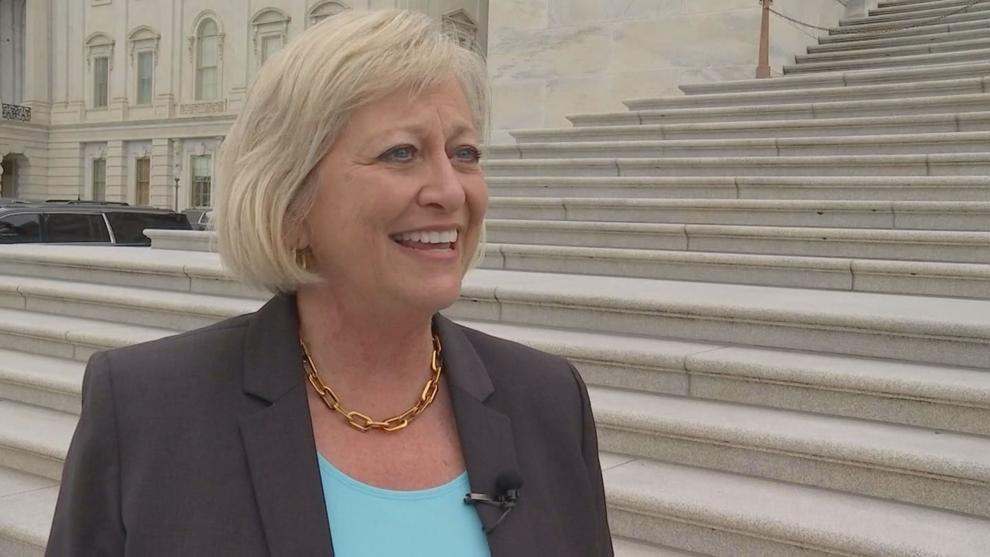 PADUCA – A group of local business owners, elected leaders and others arrived in Washington, D.C., on Sunday evening. The annual trip is called DC Fly-In and is organized by the Paducah District Chamber of Commerce.
The goal of the group is to advocate on behalf of residents of Western Kentucky for federal funds and support for local projects. There are important face-to-face meetings with key players and discussions that support projects back home that benefit the entire community.
Sandra Wilson, president of the Paducah District Chamber of Commerce, said the delegation had a good reputation with people in Washington.
"We have 65 people accompanying us this year so it's our biggest group ever. And I feel like I say that every year, but it keeps growing. And we take as many people to the capital as our two largest cities in the country. So, I think it's a lot for us to be proud of. that our community really sees the value of being represented in the capital and speaking in a united voice," Wilson said.
The group has a clear list of priorities, including the Department of Energy's Paducah location, Barclay Regional Airport, land between the lakes, and infrastructure investments.
"When you enter the Paducah room in DC, we always have a big group with us. We know who we're going to meet with. We know our priorities and we're there to speak on behalf of our community with Wilson," Wilson said.
The Paducah Room Group's priorities and meetings during the trip are directly linked to the success of Western Kentucky. One example is the ongoing federal funding of clean-up work at the Department of Energy's Paducah site. Additional funds specifically on top of the original $275 million earmarked for clean-up.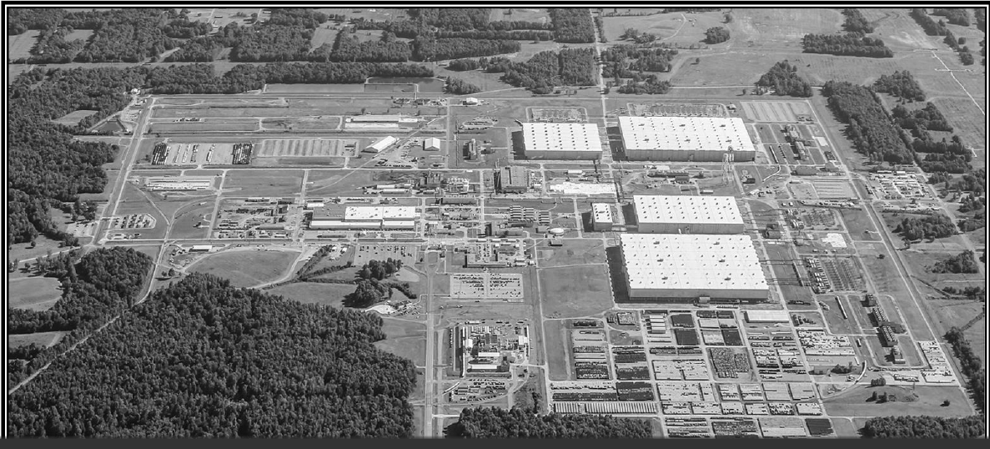 "Over the last three years, we've been very successful by 'increasing' another $30 million to $40 million. In the last two years, we've earned an additional $40 million on top of that. This allows us to do more work on the site, get more of the staff there," Wilson said.
While visiting the Department of Energy, the group is scheduled to meet with DOE Secretary Jennifer Granholm to discuss the future of the site.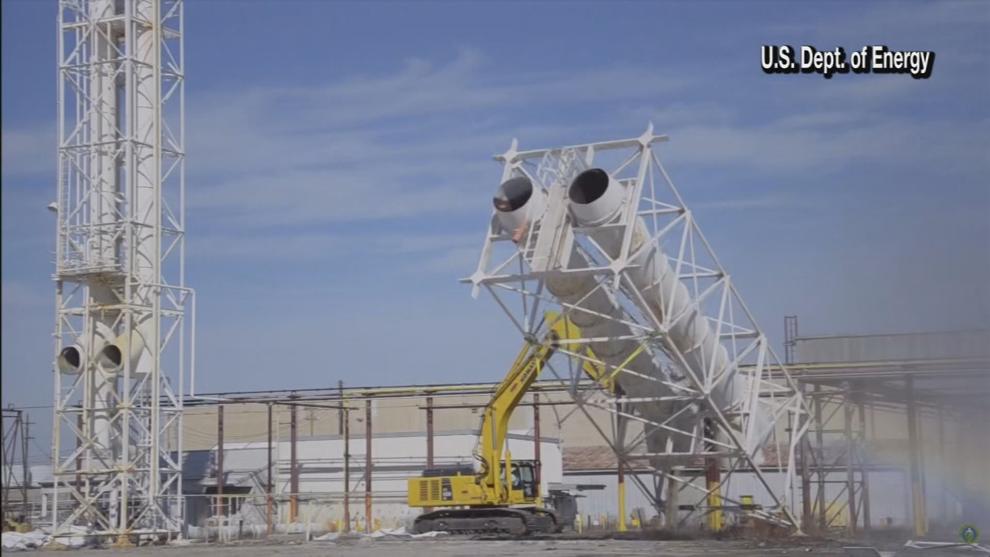 "We don't always want to talk about clean-up. This will continue for the next 30 to 40 years. But we want to talk about the future of this site. There is a lot of land out there. There are a lot of things that we can do. So, we want to look at development economic, on-site manufacturing and how we can continue to partner with the Department of Energy into the future," Wilson said.
Another high-level meeting with representatives from the Federal Aviation Administration focusing on Barclay Regional Airport. Specifically, the delegation plans to thank them for their money for a new station. This year's meeting comes on the heels of the government's signing of a modern carrier change from Skywest Airlines to Contour Airlines.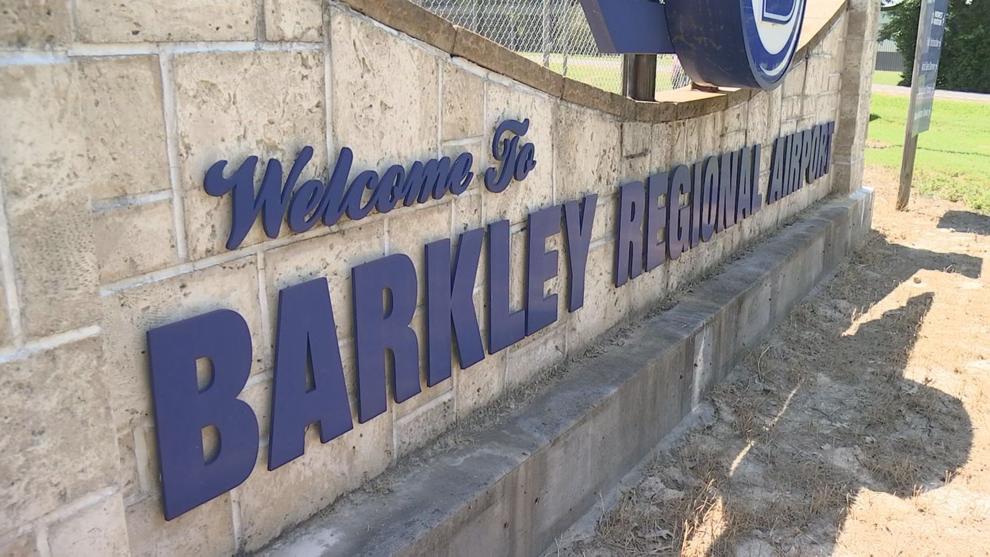 "We had to go through the DOT FAA to get the new carrier approved on site. We needed to make sure that the Essential Air Service funding that we were getting from the FAA would continue with Contour, so it was approved recently. So really, with the FAA now, Of course we will always need more money, but we will thank them," Wilson said.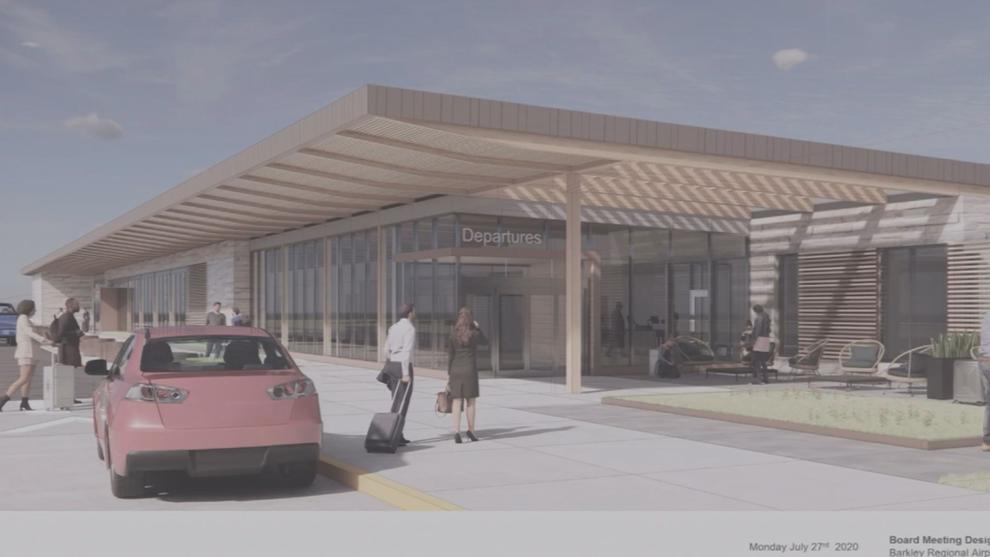 There will also be discussions centered on finding additional funding to increase the law enforcement presence in the Lakes National Recreation Area.
"When people are looking to move to Paducah, to western Kentucky, they always look at the fun activities. So it's important that we have land between the lakes and we can talk about that to people who might want to move to our area," Wilson said.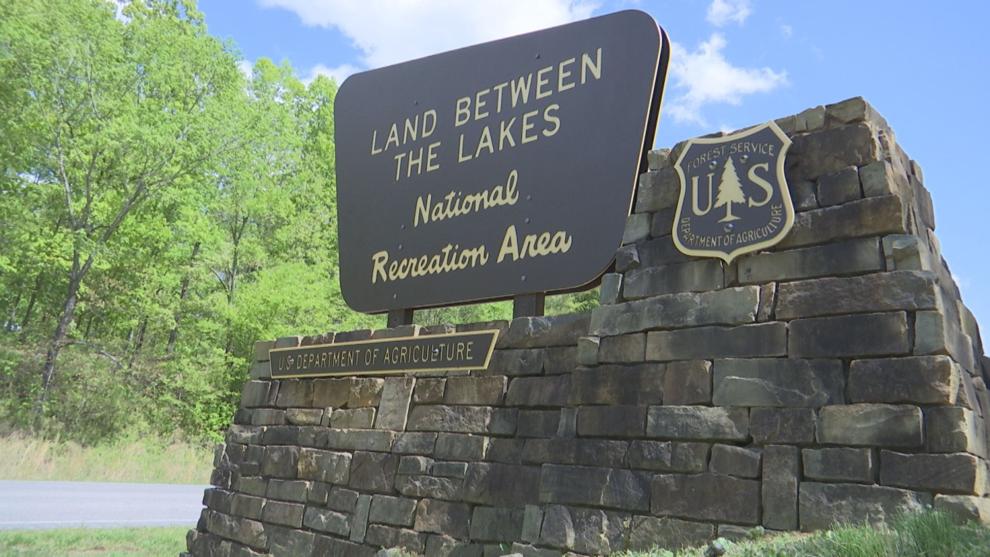 The delegation also planned meetings with US Representative James Comer of Kentucky's First District, Senate Minority Leader Mitch McConnell and fellow Kentucky Senator Rand Paul.